Simply Barbera, the new lot by Michele Chiarlo Wine Club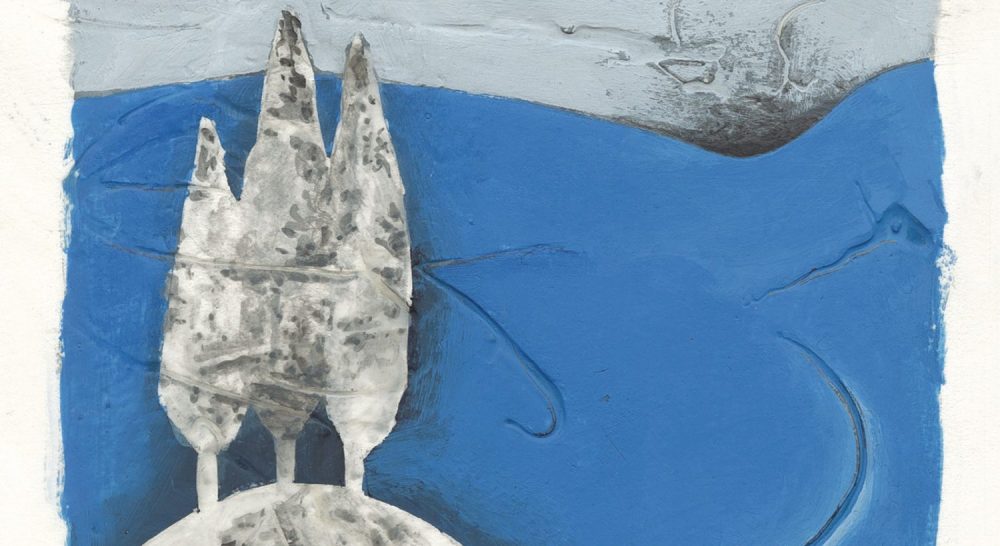 Barbera wine? Simply enjoyable.
When you uncork a bottle of Barbera d'Asti, you may not know that it is made from the most cultivated grape variety in the Piedmont hills: the Barbera grape. You may not know that it is the very symbol of Monferrato; that hers is a story of redemption, a bit like Oliver Twist, a bit like Jane Eyre (after all, Barbera is a lady).
Because Barbera d'Asti was meant for the masses, a wine with an unwritten future. But the vision and determination of some producers, above all Michele Chiarlo, have brought it back to its innate glory, elevating it among the greatest wines and enabling Cipressi (Nizza Docg made with 100% Barbera grapes) to be Wine of the Year 2018, the international competition by Wine Enthusiast.
When you uncork a bottle of Barbera d'Asti, you may not know of the Nizza Docg, the utmost expression of Barbera. A wine with an incredible presence, elegant power and magnificent depth: in short, the ace player, the team's goal scorer and center. Because when you uncork a Barbera or a Nizza, you only know one thing, the most important one: it is a wine you cannot simply forget.
THE LOT INCLUDES
Michele Chiarlo Wine Club's latest lot is dedicated to the Barbera grape, in all its exceptional nuances.
2 bottles of Palás, a pleasant and lively Barbera d'Asti Docg, an explosion of flavors and aromas;
2 bottles of Le Orme, a Barbera d'Asti Docg made with selected grapes from the best vineyards of Michele Chiarlo in Monferrato, elegant and intense;
---
---
Real privilege is where passion finds the right space.
We consider our Wine Club as a way to gratify the people who have always supported our winery and its efforts in putting the quality of the products together with the beauty of the territory, in a constant pursuit of excellence which is the foundation of our idea of winemaking. But it is also an opportunity for those who have recently discovered our winery and want to share with us the experience of living in one of the most renowned and highly appreciated wine regions in the world.
To receive exclusive offers from our Wine Club, you will just need to sign up to our newsletter. Every month, special lots will be presented: extremely rare bottles, great vintages, limited editions or tickets for exclusive events or dinner with the producer. Our offers, available only for specific periods and in limited quantities, will be sent exclusively to our members, giving them the chance to make their reservation by filling up a designated form.
Loyalty to the Wine Club and active participation will be greatly rewarded: more exclusive services, rewards and selected and customized gifts will be made available.