Cipressi Nizza DOCG is awarded Best Wine 2018 by Wine Enthusiast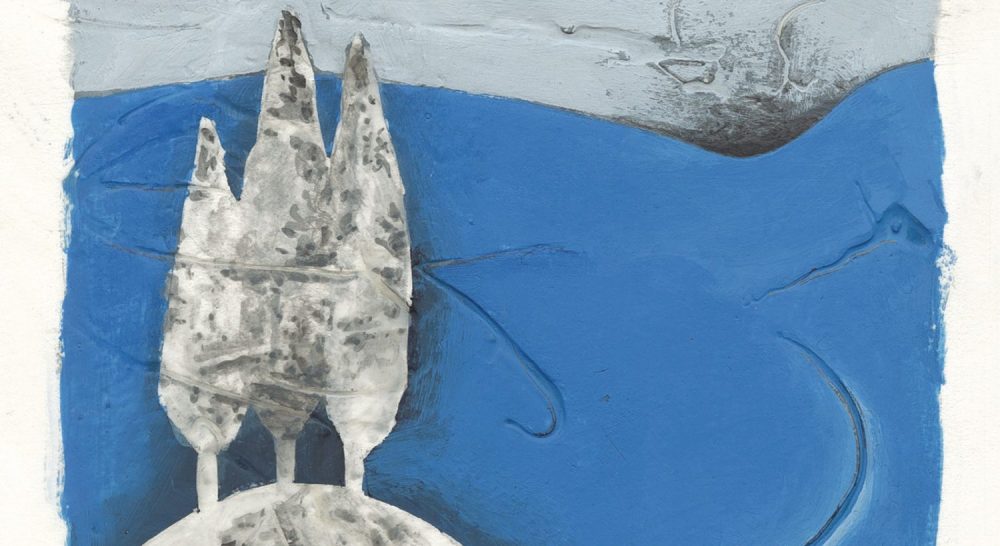 It's official! Cipressi Nizza DOCG from Michele Chiarlo has conquered the Enthusiast 100, a list of the top 100 wines chosen each year by Wine Enthusiast from a selection of over 20,000 bottles from 17 countries.
It is the first time that a Barbera-based wine has climbed to the coveted top of this list. An even more impressive result if you look at the results of the last 15 years in which only 3 other Italian wines have been crowned: a Barolo, a Chianti Classico Gran Selezione, and a Brunello di Montalcino. Even further, Barbera d'Asti has only made the list twice, ranked in the 71st and 73rd places, respectively.
Michele Chiarlo has been featured five times in the past on Wine Enthusiast and Wine Spectator's Top 100 lists, three of which have been for a Barbera d'Asti.
Cipressi Nizza from Michele Chiarlo will be remembered as the first Nizza to appear in the American magazine as the winner, and only four years after the creation of the appellation.
As a family we are enthusiastic about this unexpected result and we sincerely thank everyone who works with our winery for their invaluable work to always achieve better," shares Stefano Chiarlo, enologist and agronomist of the winery founded by his father, Michele Chiarlo, in 1956. He continues, "personally, I am very happy for Nizza and the 50 passionate producers who have believed in this appellation and continue to dedicate themselves to enhancing this wine. I hope that this good news will be a catalyst to raise the reputation and perception of Nizza.