White, red and… spring: the new lot from Michele Chiarlo Wine Club
The rhetoric of spring would urge us to talk about the beauty of visiting the countryside, of feasts out in the open, endless groups of friends spreading checkered tablecloths on emerald, green meadows to share dishes prepared for the occasion. 
What lies ahead of us might not yet promise this. But no one can take away the simple joys that we have learned to make for ourselves, those intimate and private moments in which we have learned to appreciate life's small revelations, moments to share and savor bit by bit: the gentle warmth of the sun, the crisp air of March, the right glass of wine to celebrate the importance of sitting at the table, together with family.
Spring is the right time to toast because it has always been a season of change. A toast to what ends, to what has been, to the struggles that we have overcome. But above all, a toast to the vitality of nature, to the gifts that await us, to the future. Because, as Ricardo Eliécer Neftalí Reyes Basoalto (who luckily for us later called himself Pablo Neruda) said: «Being born is not enough. It is to be reborn that we were born. Every day».
A toast to you all. A toast to rebirth!
---
THE LOT INCLUDES
For this new lot, we have selected iconic labels from the hills of Piedmont, great white and red classics that can be enjoyed now or – if you wish – be placed in the cellar to wait for the right moment. But don't make them wait too long, wine is best when drunk!
WHITES
n.1 bottle Le Madri Roero Arneis Docg 2019
n.1 bottle Palás Gavi Docg 2019
n.1 bottle Rovereto Gavi Docg del Comune di Gavi 2019
REDS
n.1 bottle Palás Barbera d'Asti Docg 2019
n.1 bottleIl Principe Langhe Doc Nebbiolo 2018
n.1 bottle Cipressi Nizza Docg 2018 – #1 Wine of the Year 2018 (Wine Enthusiast)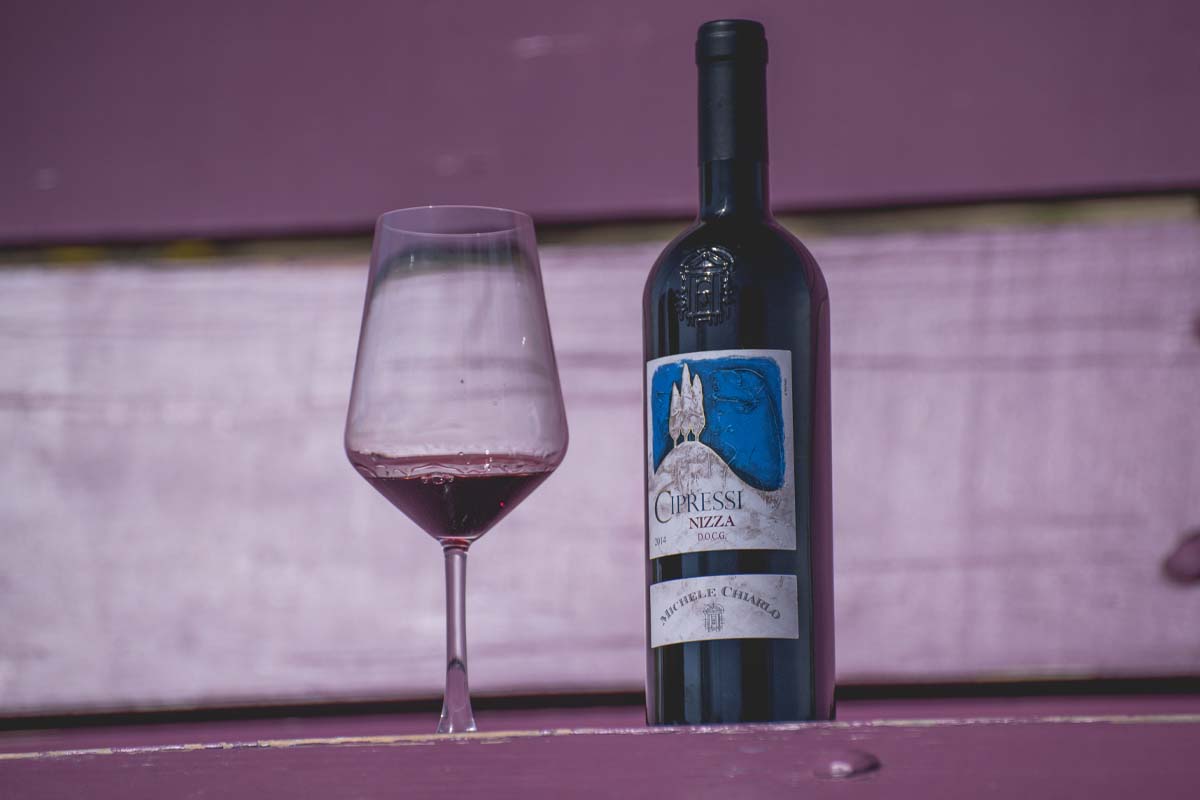 ---
---
Real privilege is where passion finds the right space.
We consider our Wine Club as a way to gratify the people who have always supported our winery and its efforts in putting the quality of the products together with the beauty of the territory, in a constant pursuit of excellence which is the foundation of our idea of winemaking. But it is also an opportunity for those who have recently discovered our winery and want to share with us the experience of living in one of the most renowned and highly appreciated wine regions in the world.
To receive exclusive offers from our Wine Club, you will just need to sign up to our newsletter. Every month, special lots will be presented: extremely rare bottles, great vintages, limited editions or tickets for exclusive events or dinner with the producer. Our offers, available only for specific periods and in limited quantities, will be sent exclusively to our members, giving them the chance to make their reservation by filling up a designated form.
Loyalty to the Wine Club and active participation will be greatly rewarded: more exclusive services, rewards and selected and customized gifts will be made available.