«Six wines to celebrate»: a new lot by Michele Chiarlo Wine Club to celebrate the New Year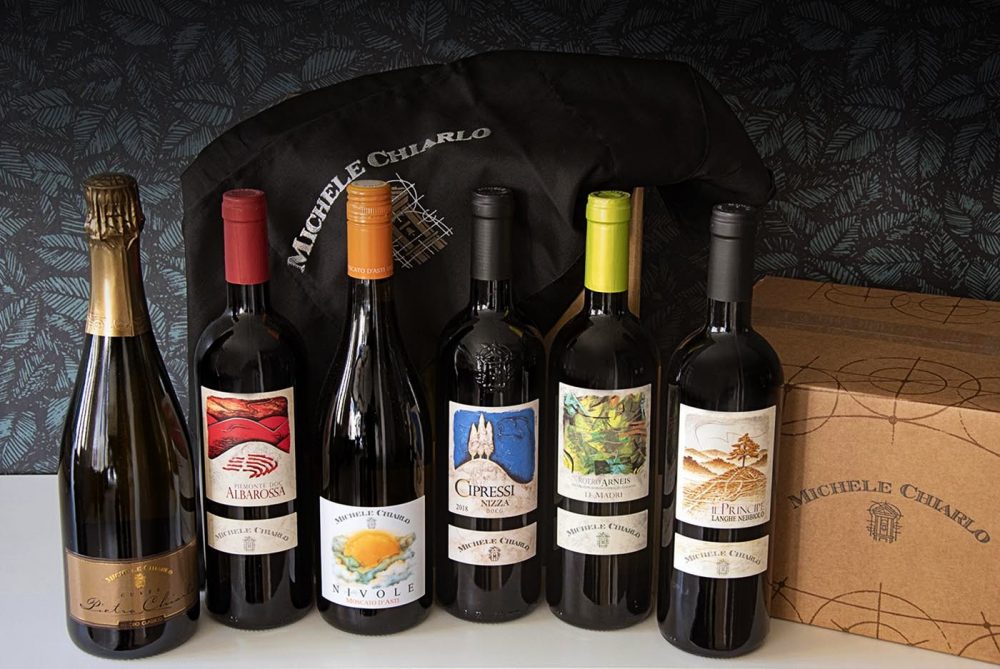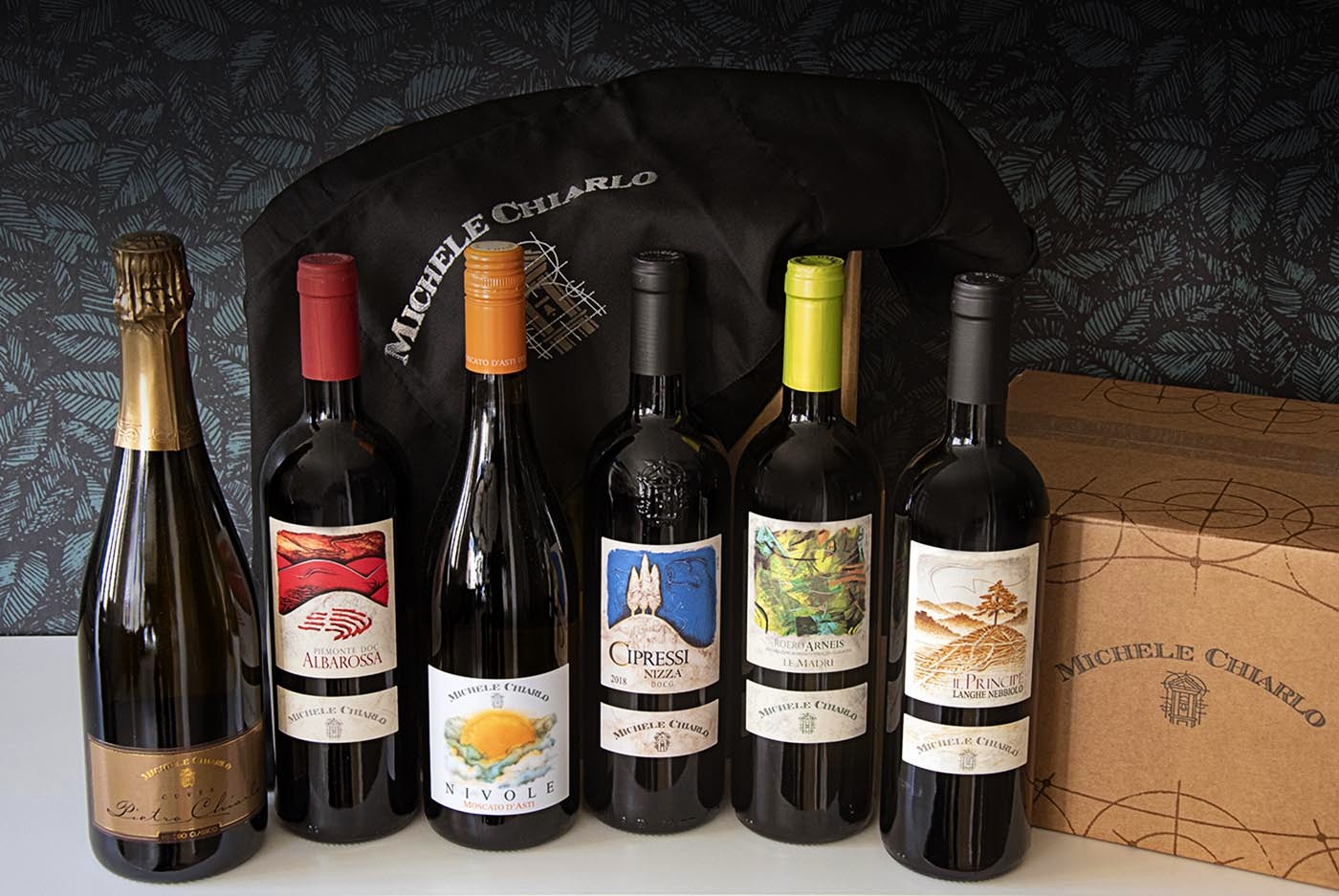 The wine we love is the one we like to bring to the table and share with others.
The new lot offered by Michele Chiarlo Wine Club has been specifically designed to cheer up the Christmas holidays and, in particular, the New Year's Eve dinner, a special occasion wherein the wine accompanies the different courses, from the aperitif to the dessert, while waiting for the toast that will welcome the new year.
Our lot contains everything you need to "pop" the right bottles to celebrate New Year with the family, and pair them up with traditional dishes: from Pietro Chiarlo Metodo Classico (excellent with aperitifs), to Le Madri Roero Arneis Docg (ideal with lean dishes and fish-based recipes); from Il Principe Langhe Nebbiolo Doc and Cipressi Nizza Docg (perfect for first courses with fresh stuffed pasta or second courses with red meat); to Piemonte Doc Albarossa, a rare and native variety with a pulpy and elegant fruit, which goes perfectly with roasts, braised meats and well-aged cheeses. Finally, Nivole Moscato d'Asti Docg, a bottle of smooth finesse and intense sweetness, never cloying, ready to enhance the great traditional desserts: panettone, pandoro, panpepati, fruit strudel, torrone, chocolate cakes and fruit tarts.
Together with the lot, you will receive a free elegant apron with the Michele Chiarlo logo.
THE LOT INCLUDES
1 bottle of Pietro Chiarlo Metodo Classico Cuvée
1 bottle of Le Madri Roero Arneis Docg 2019
1 bottle of Nivole Moscato d'Asti Docg 2019
1 bottle of Cipressi Nizza Docg 2018
1 bottle of Piemonte Doc Albarossa 2017
1 bottle of Il Principe Langhe Nebbiolo Doc 2018
1 free apron with the Michele Chiarlo logo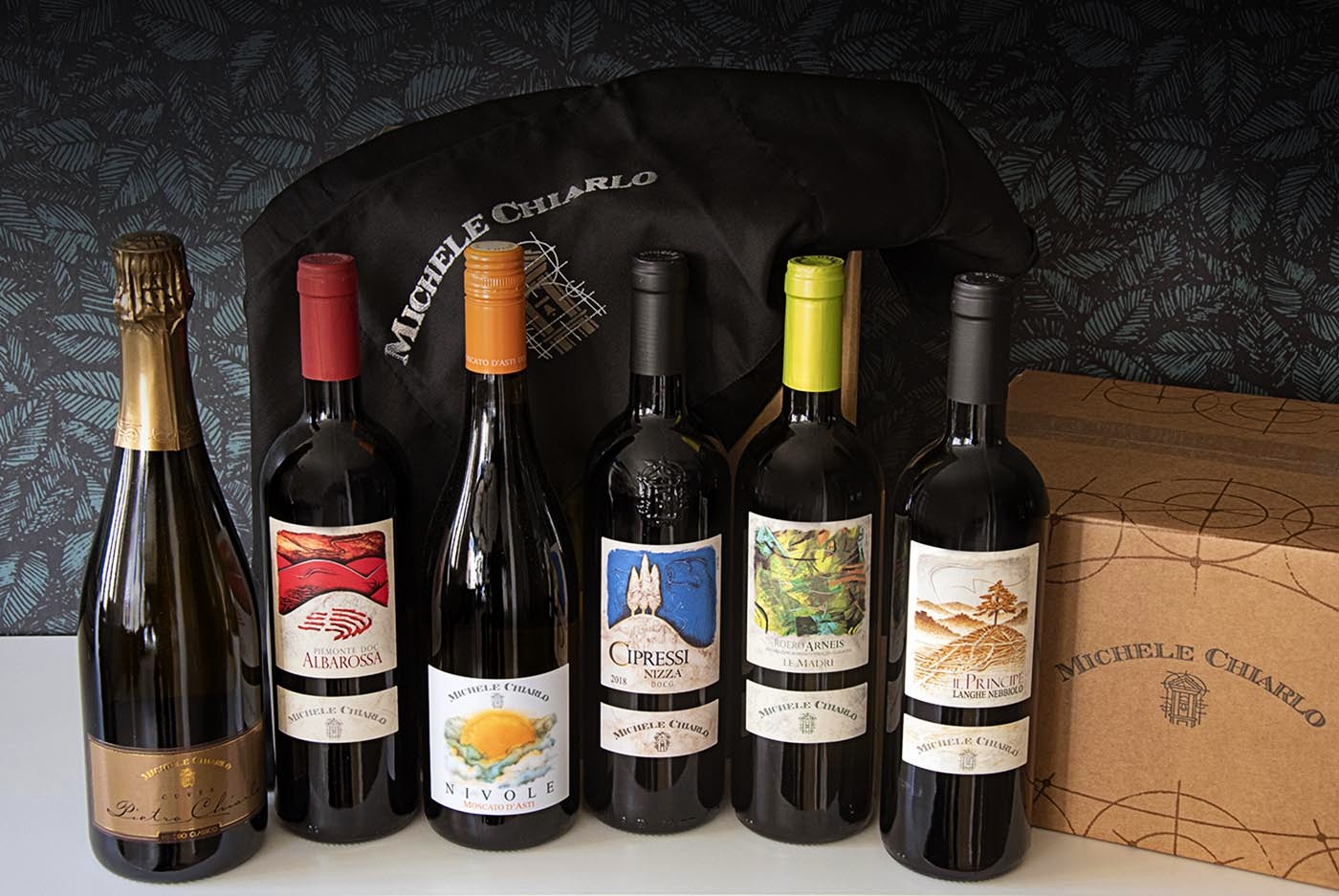 ---
---
Real privilege is where passion finds the right space.
We consider our Wine Club as a way to gratify the people who have always supported our winery and its efforts in putting the quality of the products together with the beauty of the territory, in a constant pursuit of excellence which is the foundation of our idea of winemaking. But it is also an opportunity for those who have recently discovered our winery and want to share with us the experience of living in one of the most renowned and highly appreciated wine regions in the world.
To receive exclusive offers from our Wine Club, you will just need to sign up to our newsletter. Every month, special lots will be presented: extremely rare bottles, great vintages, limited editions or tickets for exclusive events or dinner with the producer. Our offers, available only for specific periods and in limited quantities, will be sent exclusively to our members, giving them the chance to make their reservation by filling up a designated form.
Loyalty to the Wine Club and active participation will be greatly rewarded: more exclusive services, rewards and selected and customized gifts will be made available.