2017 vintage, an initial assessment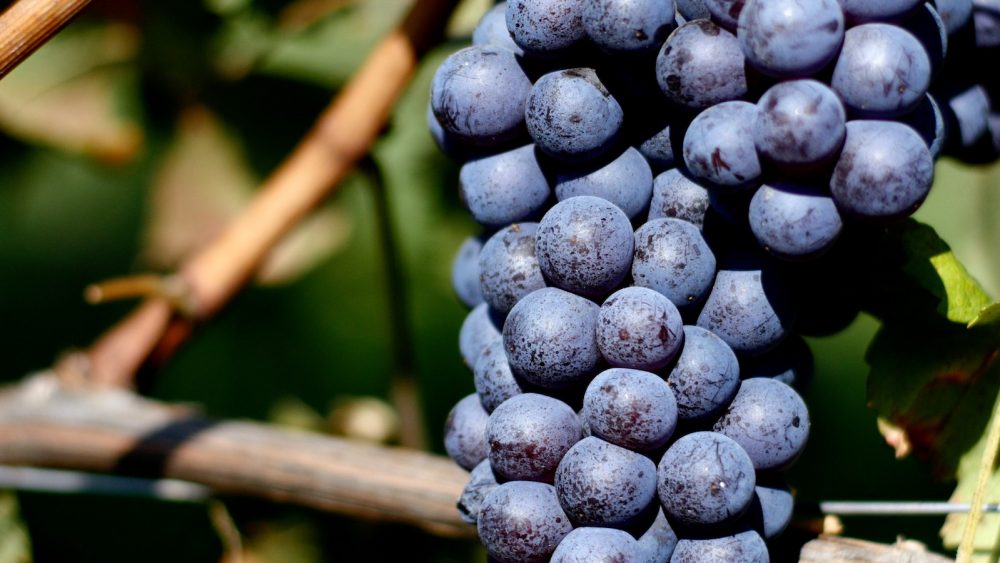 2017 will be remembered as a very eventful year. Above-average winter temperatures followed by frosts, then excessive heat, and finally a dry summer without rainfall. With the harvest completed, Michele Chiarlo tells us about this truly unusual year. 
A MILD WINTER
Winter in the southern Piedmont hills was substantially "warm", with not very low temperatures, less than average rainfall and no snow. These unusual conditions limited the development of water resources in the soil.
SPRING FROST
Mild temperatures during the winter led to a premature onset of spring, with vegetative growth starting about fifteen days earlier than normal. An unusual event occurred in the third week of April, when temperatures dropped sharply for four nights in a row. The resulting night frosts seriously damaged a number of vineyards, especially in Monferrato. A freeze on this scale had not been experienced for at least 50 years.
A DRY SUMMER
Following the frost emergency, temperatures stabilised and the vines began to complete vegetative growth in a fairly normal way.  However, the summer was one of the driest since 2003. Heat and lack of rain, especially on the hills with a southern and south-western exposure, caused drought conditions that led to a significant reduction in yield in vineyards in the Barbera d'Asti, Moscato d'Asti and Gavi zones.
The situation in Langhe and Roero was different, with no frost damage in the Barolo or the Langhe Nebbiolo areas, and abundant rain fell twice 30 days before the harvest. These rains were an invaluable aid to quality and to maintaining yield, which was just a little below normal.
AN EARLY HARVEST
Harvesting took place around 20 days early in Monferrato, with very low yields, and around 10 days early in the Langhe, with below average, but satisfactory yields for Barolo and Langhe Nebbiolo, and a little poorer for Barbaresco.
WHAT WINES CAN WE EXPECT?
At the end of fermentation, we found the wines to be of a generally excellent quality. Optimal the Gavi and the Barbera d'Asti. The musts for Moscato d'Asti also seem to be of great quality. What stands out, however, are the Barolo and Langhe Nebbiolo grapes –  very healthy and crisp, as were those for Barbaresco and Arneis. Even if we still have to wait a few months for the young wines, and some years to have a better idea of the development of the Barolo and Barbaresco, this 2017 vintage seems to be of excellent quality – lower yields overall, but wines that will excite.